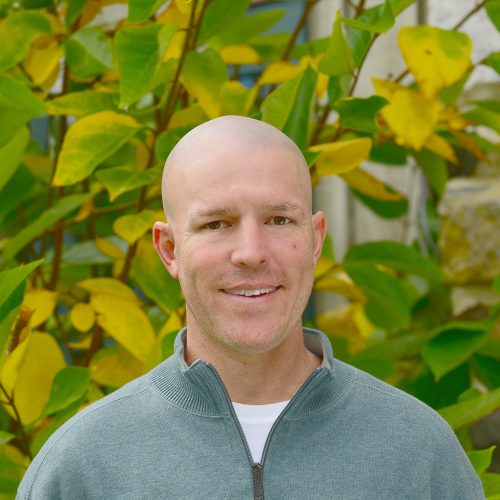 Conservation Biologist
Matt's conservation contributions:
Handling of the monitoring workload in the northeastern states and across the US
Biological inventories and Baseline Documentation Report preparation for new projects across the US
A BS in Wildlife & Fisheries Science with a Forest Science Minor from Penn State University
Experience working for the U.S. Fish and Wildlife Service and the University of Alaska conducting fisheries research on several species of salmonid in remote locations of the Alaskan Peninsula
Experience working for the U.S. Forest Service conducting research on the effects of several management techniques including deer exclusion, fire, herbicide and several harvest methods in relation to red and white oak regeneration in northcentral Pennsylvania
FAA Part 107 Certified – Remote Pilot in Command with sUAS rating (Licensed drone pilot)
Matt loves to fish, bike, hike, birdwatch, camp, snowboard, play sports and tie flies. Enjoying time with his family and friends while being outside connecting in any way to the natural surroundings is plenty good enough for him. He is currently pursuing the Pennsylvania Master Naturalist Certification, expected to be complete in fall of 2020 and looks forward to sharing his knowledge of the outdoors and natural sciences with community members of all ages.