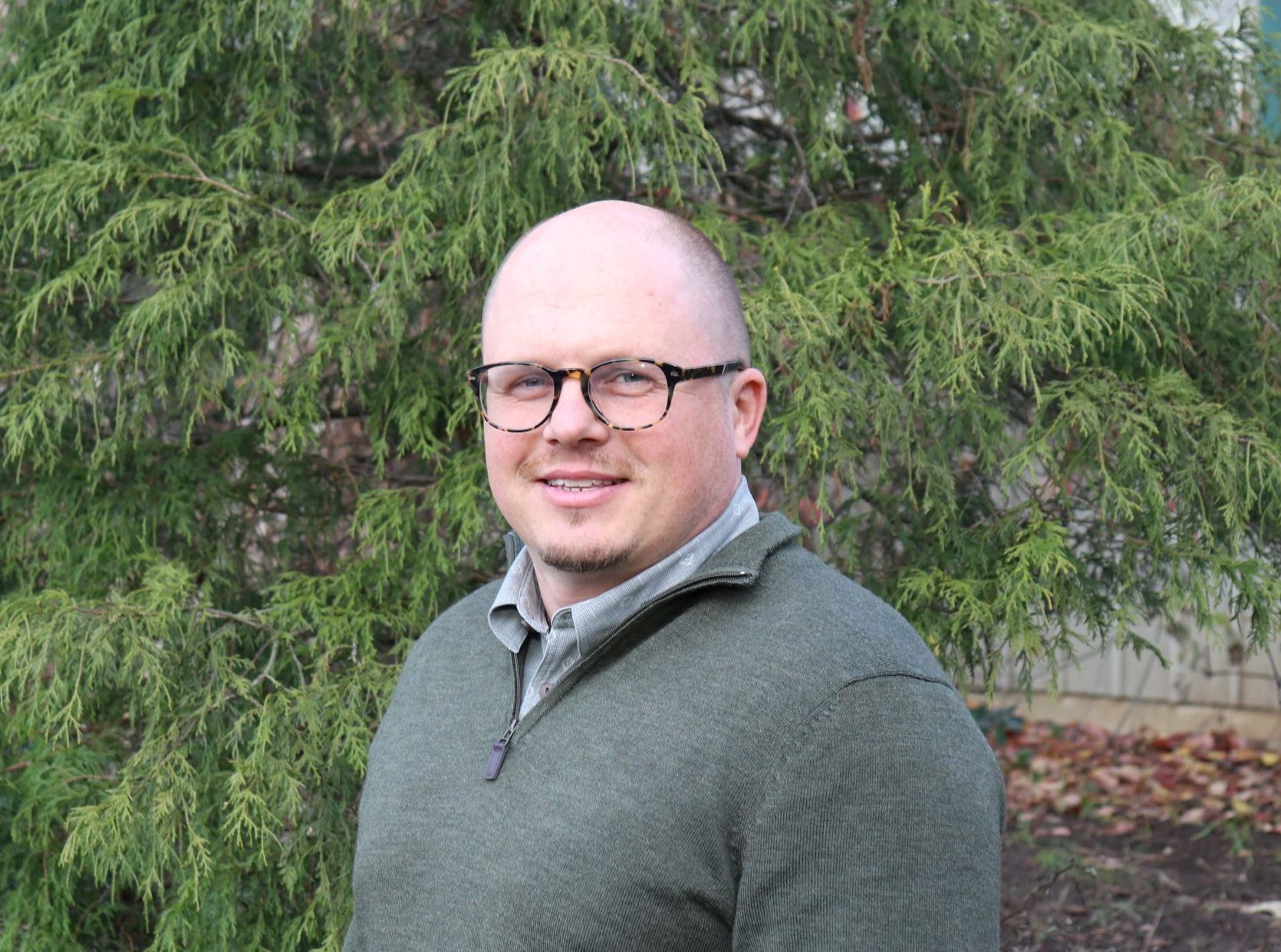 Director of Stewardship
Mike Duus is the Director of Stewardship for North American Land Trust (NALT). Mike began his career with NALT in 2016 working out of its Southeast field office in Boone, NC. In 2020, Mike was promoted to Director of Stewardship and relocated to NALT's Chadds Ford, Pennsylvania headquarters to manage NALT's national portfolio of conservation easements and mitigation sites.
Mike is responsible for maintaining NALT's monitoring and stewardship program and continues to improve its efficiency and effectiveness with the adoption of new technology. His team maintains strong working relationships with NALT's landowners and processes any stewardship requests they may have. He also takes the lead in enforcement actions for compliance issues when these unfortunate situations may arise.
Additionally, Mike supports NALT's President in the development, evaluation and implementation of new conservation opportunities and business initiatives across the County. Mike serves on the Board of Directors for Palmetto Bluffs Conservancy and the Richland Trust.
Mike graduated from McDaniel College with a B.A. in biology and Appalachian State University with a M.S. in biology. He has also worked as an interpretive ranger in Glacier National Park. In his free time, Mike can be found in the outdoors, fishing, biking, hiking and camping.