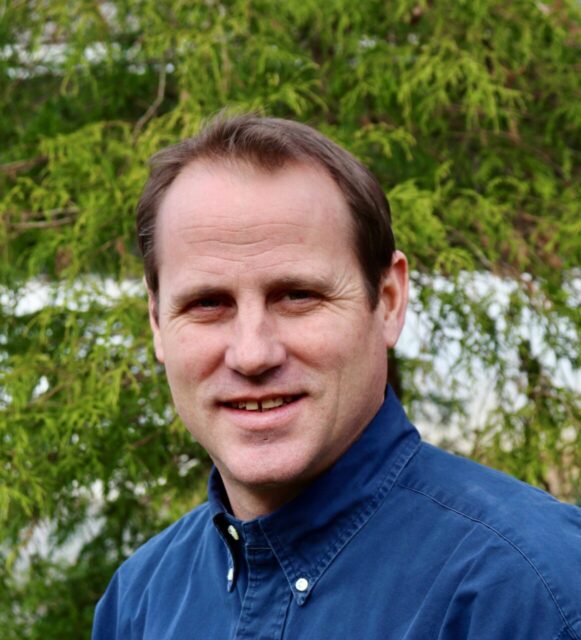 President
Steven W. Carter is the President of North American Land Trust (NALT). With more than 20 years of conservation planning and nonprofit management, Steve is passionate about preserving natural lands, ecological restoration and mitigation banking. Since 2001, he has helped NALT complete more than 500 conservation projects in 24 states.
Steve works with government agencies, municipalities, major corporations, private landowners and non-government organizations to conserve and protect natural lands and open space. Steve has spoken at national conferences about mitigation banking, and he helped NALT launch conservation projects in 12 U.S Army Corps of Engineer districts.
In his first year as president, Steve created and led a strategic partnership of government agencies and private donors that raised more than $4 million to preserve 72 acres of the Brandywine Battlefield. In 2022, NALT will open its first public preserve, Brinton Run Preserve, offering a public hiking trails at the historic battle site.
Steve earned a bachelor of science degree from Colorado State University, where he majored in natural resource management and minored in forestry. Steve and his wife, Elisabeth, have three wonderful children. When he is not preserving natural lands, Steve volunteers in his local community and enjoys fostering rescue dogs.