Stewardship is the act of caring for the protected land and the natural resources. It's a mission that the entire NALT team takes very seriously.
Last week, NALT Conservation Biologist Matt Stutzman visited the 2,400-acre Santa Susana conservation area located in Ventura County, California. In 2017, The Boeing Company permanently conserved the property, which supported research and development essential to America's space program. Today, the property is home to mountain lions, bobcats, pollinators, bats, and approximately 135 species of birds.
"Santa Susana also is an essential wildlife corridor that connects Los Padres National Forest to the Santa Monica Mountains and the Pacific Ocean," Stutzman said. "It is exciting to think that this area will be protected forever."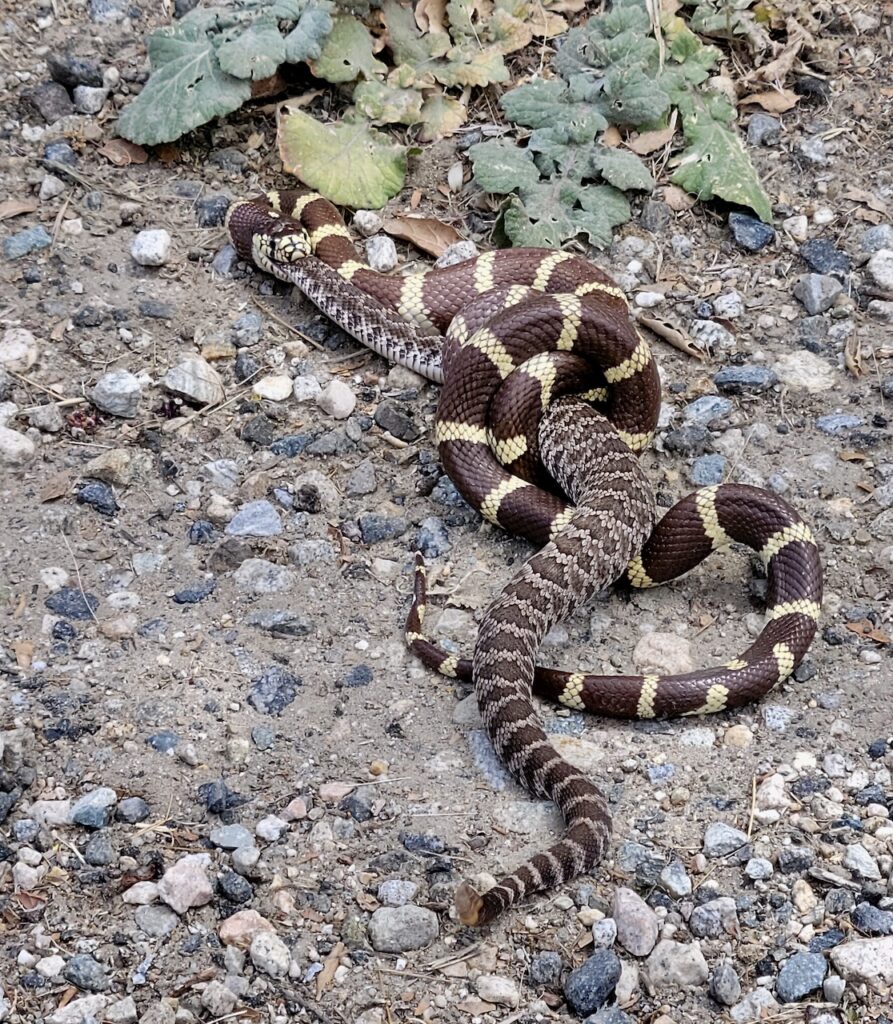 This boots-on-the-ground stewardship allows NALT field staff to observe the land and its flora and fauna. It also allows NALT staff to meet with property owners and discuss the conservation area. NALT staff use drone imagery to view areas that are not accessible by foot. Back at NALT, specialists also review satellite imagery to study the conservation areas and determine if there have been natural or man-made changes to the land.
The permanent protection of Santa Susana provides multiple conservation benefits including:
Supporting the diverse animal and plant communities that exist today.
Protecting the wildlife corridor that is essential for the survival of the mountain lion population in the Santa Monica Mountains.
Preserving the cultural resources sacred to Native American tribes.
Earlier this year, the National Wildlife Federation announced that Boeing had donated $1 million to the Wallis Annenberg Wildlife Crossing to protect the mountain lion population in the region. The wildlife crossing will span 10 lanes of freeway in the Los Angeles area. The structure will become a global model for urban wildlife conservation, according to the National Wildlife Federation.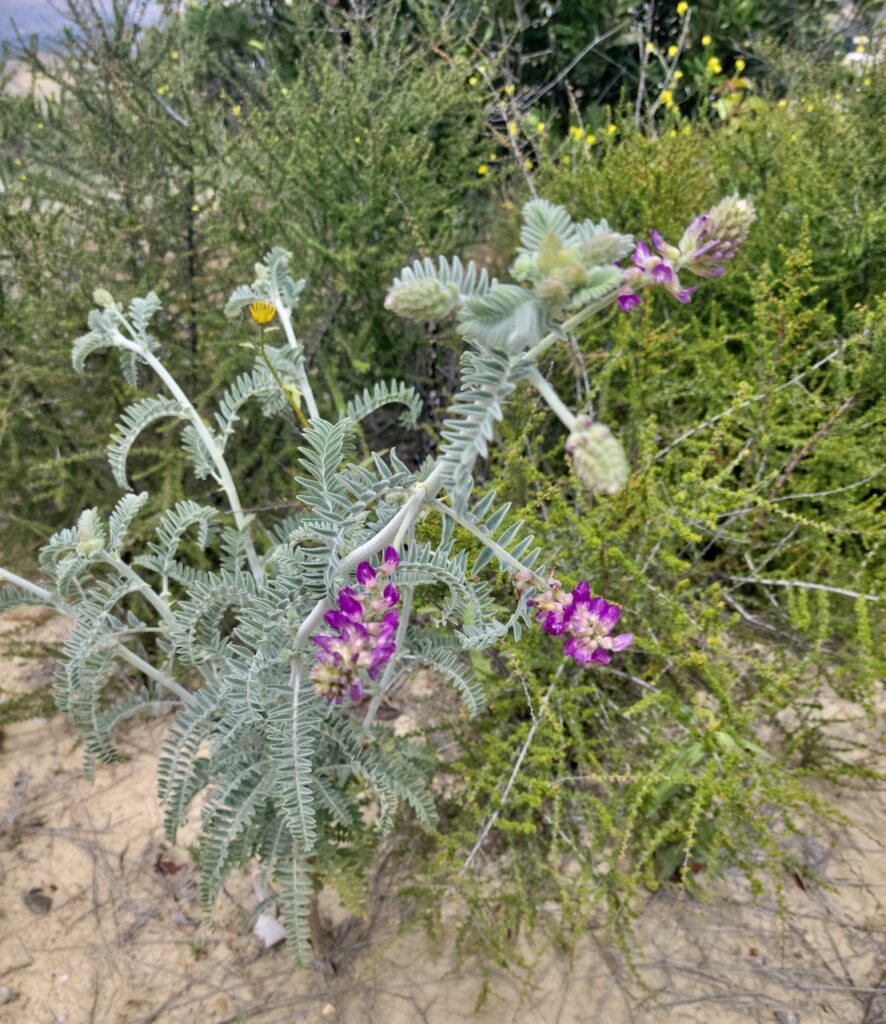 During his monitoring trip, Stutzman observed the Federally Endangered Braunton's milk-vetch. The plant has a G2 Global Conservation Status, meaning it is at high risk of extinction or elimination due to restricted range, few populations, steep declines, severe threats and other reasons. He also observed two species of snakes engaged in a death battle. Talk about nature.
At Santa Susana, reclusive animals like the mountain lion, gray fox and bobcat live in the coastal live oak woodland and other diverse habitat found on this conservation area. In addition, Santa Susana also is culturally significant for several Native American tribes who use the area for spiritual ceremonies.
More information on the protection and clean up efforts of the site can be found at the Santa Susana website.