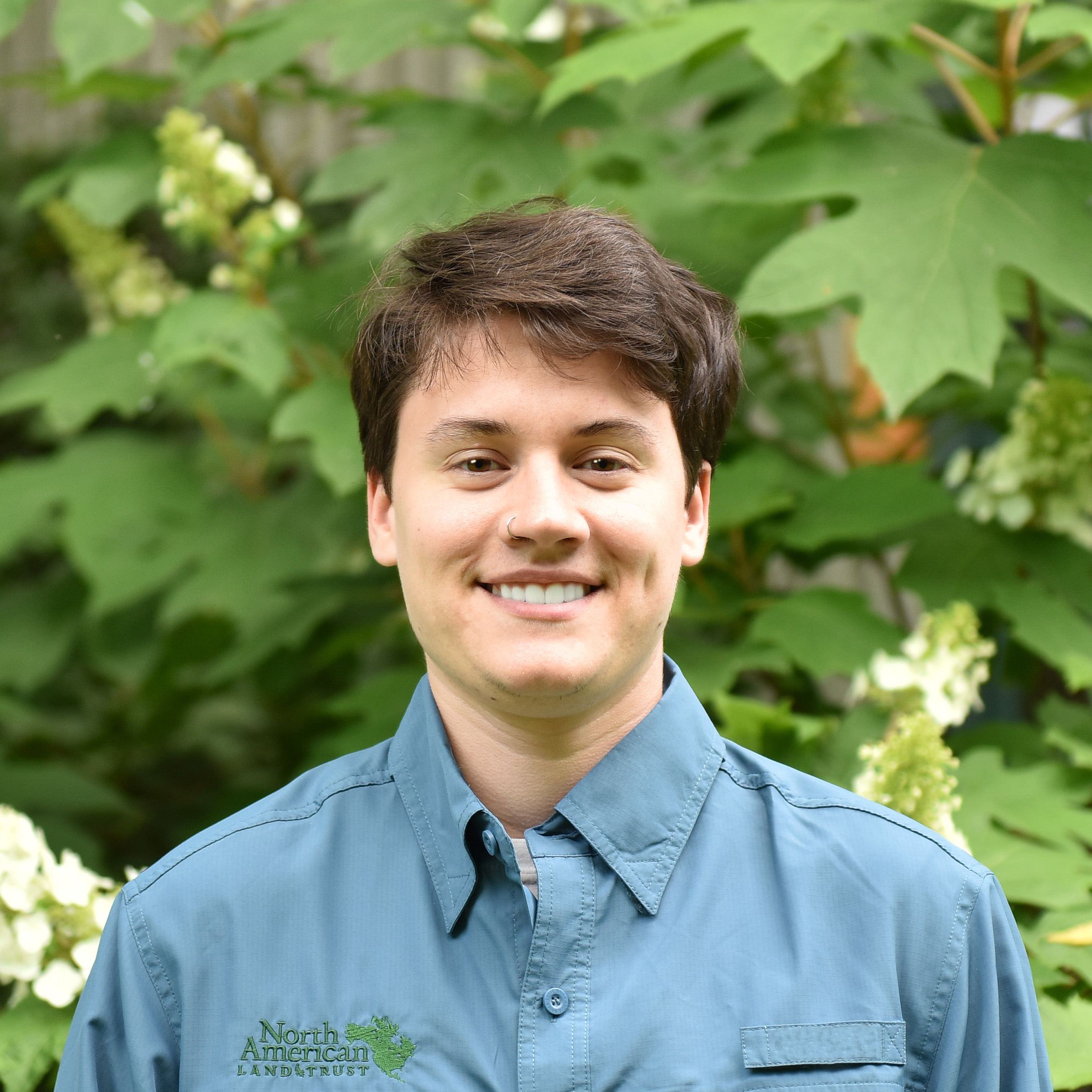 GIS/CAD Specialist
Adrian's conservation contributions:
Connecting and managing CAD and GIS data and other general mapping needs
A B.S. in Urban and Environmental Planning
A Minor in Business GIS
Support for Technical Information Manager Amy Bruckner
The creation of Story Maps and online GIS content
Adrian came to NALT as an intern while he was busy finishing up his final year at nearby West Chester University. Following graduation in May 2018, he has stayed with us, much to our delight! Adrian is currently learning python and enjoys reading or bird-watching at local preserves in Chester County.