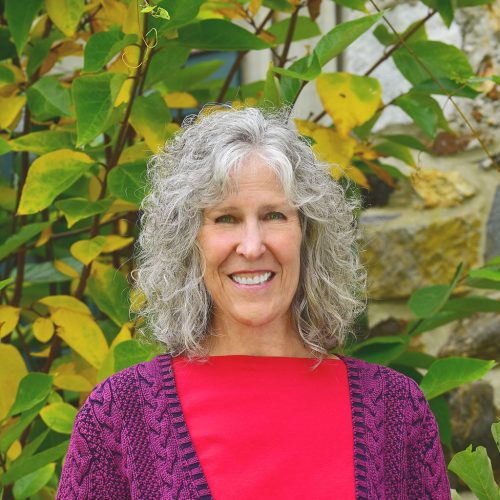 Project Director
Amy E. Bruckner is the Project Director at North American Land Trust (NALT).  She has more than 20 years of experience in technical project management at NALT.  Since 2003, she has worked on researching and reviewing property data and problem solving for over 450 conservation easements.  Amy coordinates map making at NALT and maintains NALT's property database (Salesforce-LOCATE).  She has also written grants that resulted on the acquisition of NALT's first public preserve, Brinton Run Preserve in Chadds Ford PA.
Amy came to NALT with 17 years of experience in Hydrogeology and technical management at Weston Solutions, Inc.  She has a Master's degree in Environmental Science from the University of Virginia.
When not working at NALT, Amy enjoys biking, kayaking, hiking, gardening, and watching movies with her husband and cats.  She spends as much time as possible with her grandchildren and creating artwork, sometimes at the same time!