North American Land Trust (NALT) is pleased to announce that Patty Kennedy, who has more than 20 years of experience in conservation, has joined the NALT team as its Southeast Program Director.
A graduate of Boston College, Kennedy began her career in conservation in 1991 consulting with regulatory agencies, corporations, and policy makers. She specializes in environmental planning, stewardship, and sustainability implementation.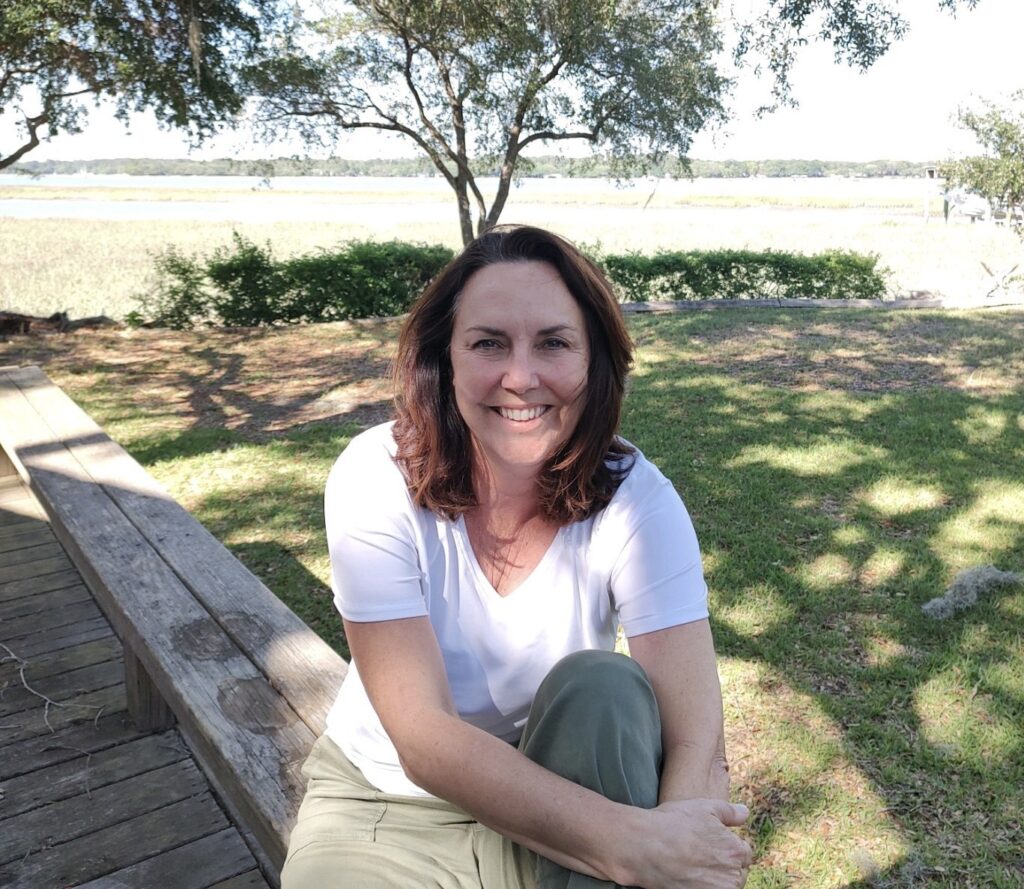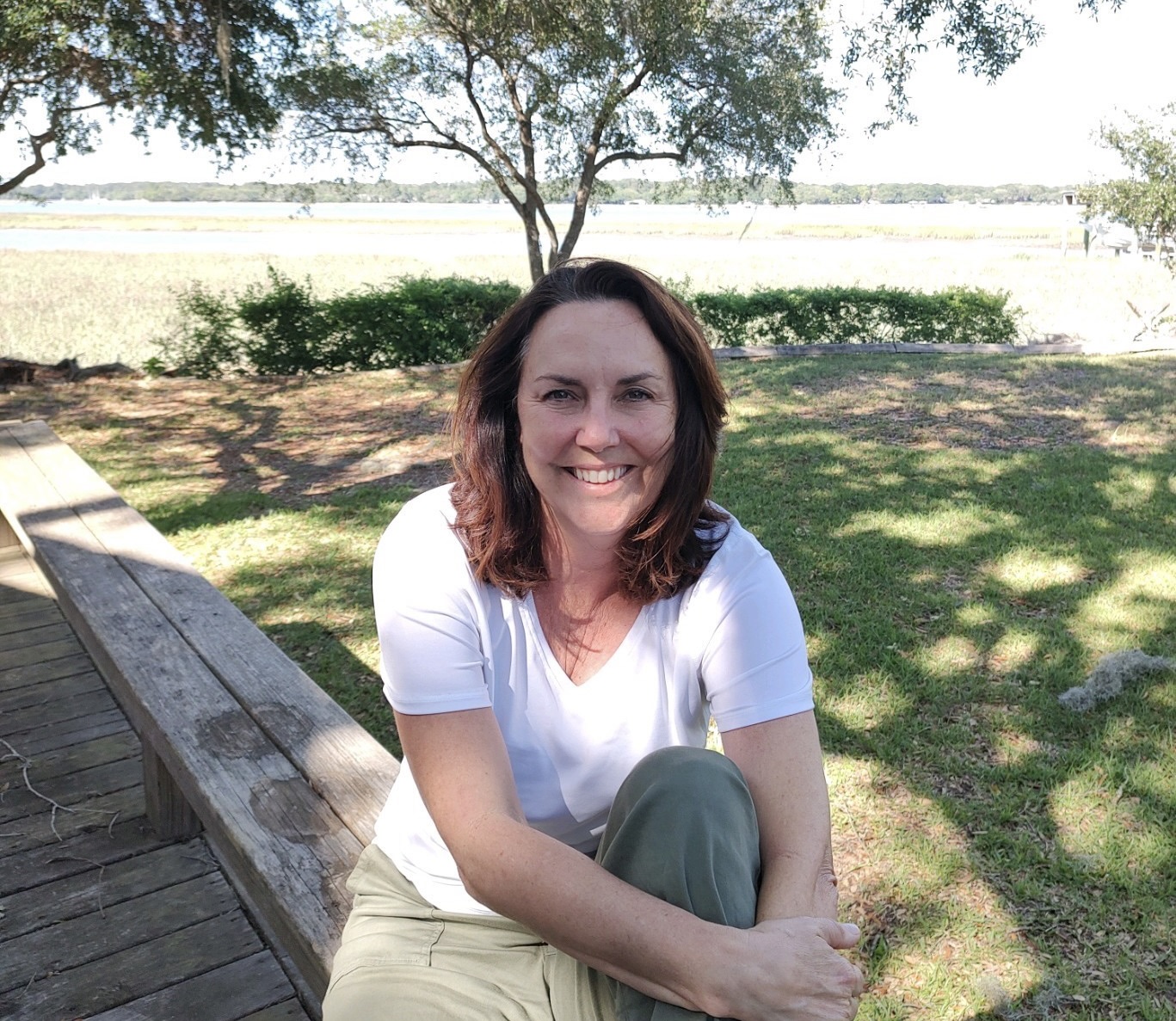 Kennedy is no stranger to NALT. She previously worked as NALT's Director of Conservation Management and later served on the NALT Board of Trustees.
"It feels like coming home," Kennedy said.
NALT President Steven Carter said the national, non-profit land trust is thrilled to have Kennedy back on the team.
"Patty is a career conservationist and experienced natural resource manager whose diverse talents will help us advance NALT's public conservation mission," Carter said. "We are happy to welcome Patty back on the team."
Twenty years ago, Kennedy became the Executive Director of the Palmetto Bluff Conservancy in North Carolina. There, she worked closely with NALT's founder and conservationist Andy Johnson, who was helping the conservancy get off the ground. A renowned conservationist, Johnson died in 2021 at the age of 83.
"Andy Johnson was my mentor," Kennedy said. "Outside of my father, he probably had the most influence on my life."
Today, Palmetto Bluff Conservancy is a supporting 509 charitable organization of NALT. The Conservancy's mission is the stewardship of the natural and cultural resources of Palmetto Bluff. Its land managers and biologists work to preserve the biodiversity of the lush maritime forests and towering pine woodlands, and its archaeologists work to uncover the stories of the people who have lived at Palmetto Bluff over the millennia.
Kennedy later became the Executive Director of the Beaufort County Open Land Trust in Beaufort, South Carolina. The local land trust is the state's first and oldest land trust working to conserve open lands, natural habitats and rural communities throughout the Southern Lowcountry.
In 2014, Kennedy became an employee of NALT working as its Director of Conservation Management, creating and implementing conservation strategies for protecting open lands and historical properties.
Kennedy later joined EcoVest as Vice President of Conservation and Sustainability, developing and implementing limited development and conservation management strategies for protected lands. She also worked on crafting ESG strategies internally and for multiple development projects for the company.
Based in South Carolina, Kennedy said she is excited to rejoin the team at NALT. She said she appreciates NALT's innovative approach and philosophy of working with a diverse group of landowners to advance conservation and sustainability, which have local, national, and global impacts.
###