Laura Sylvester is the Legal Manager at North American Land Trust. She brings her skills as a project manager to help coordinate the enactment and stewardship of conservation projects, supporting NALT's mission to permanently protect natural and cultural resources.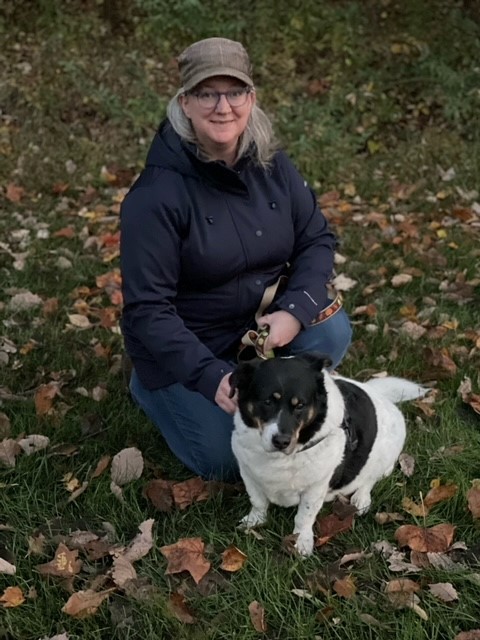 Prior to joining NALT, Laura worked as a director and team lead at a commercial real estate strategies company in its Advisory Services group, further expanding her approximately 18-year career in the real estate law field. She has a Bachelor of Arts degree in Theatre from Messiah University (formerly Messiah College).
Laura enjoys being outdoors, writing, knitting, crocheting, and spending time with her family and friends. She also volunteers at Baptist Camp and Conference Center located in Lebanon, New Jersey, where she co-leads the Sailing Camp portion of the summer program.