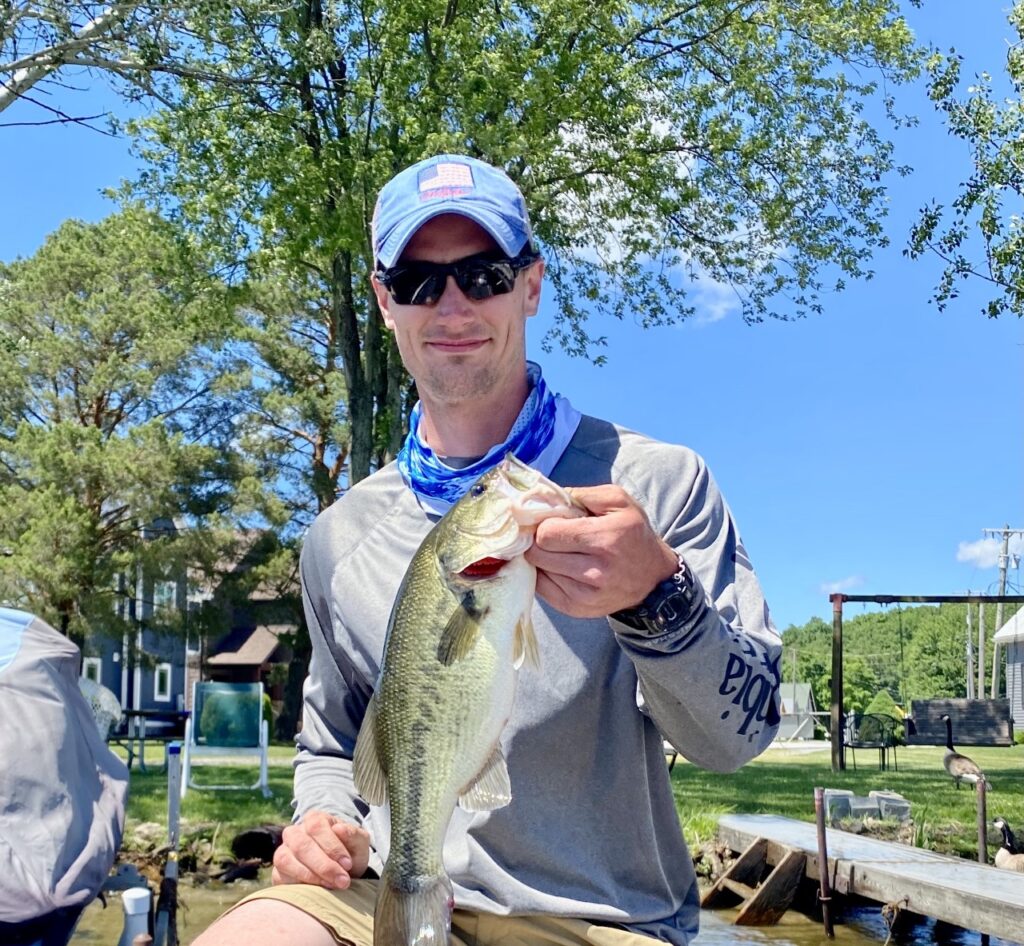 Wyatt Moyer recently joined our NALT team as a Stewardship Specialist. Along with our field biologists, Wyatt will monitor the land and wildlife protected by NALT across the United States using satellite technology and site visits.
"It's all about ensuring the land and resources are there for future generations," he said. A graduate of Slippery Rock University, Wyatt majored in Geography with a concentration in environmental studies and sustainability.
In December, he is scheduled to receive his master's degree in Park and Resource Management. Wyatt also was a member of the Slippery Rock University Bass Fishing Team, competing against other colleges at tournaments throughout Pennsylvania, Kentucky and Virginia.
Welcome to the NALT team, Wyatt!