Most people spend their vacations reading a book on a beach, or hiking in the mountains, or visiting an interesting city. Ron Lance spends his vacation gathering acorns.
Not just any old acorns. Lance, a botanist with the North American Land Trust (NALT), is collecting acorns and cuttings in conservation areas across the Southern United States as part of a coordinated effort to preserve a rare oak species known as "Bluff Oak" (Quercus austrina Small).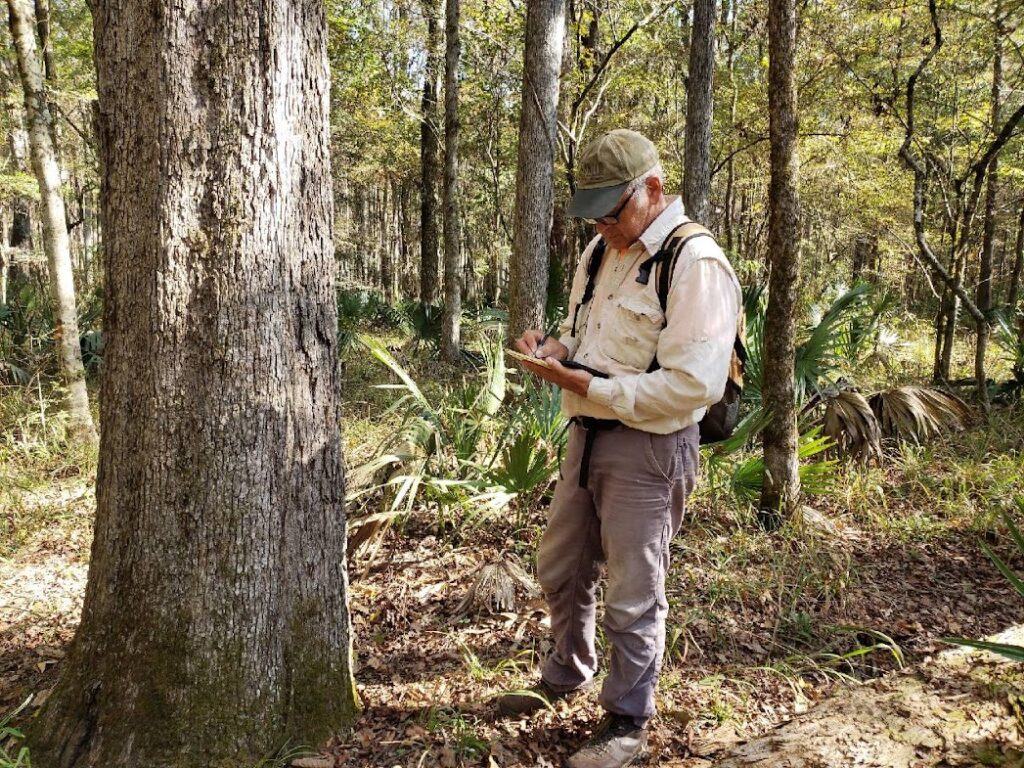 While the Bluff Oak can be found in five southern states, the populations are very sporadic and seldomly support 10 or more trees. Often there is only a single specimen at many of the recorded sites.
One of the spots with a cluster of bluff oak trees is a NALT conservation area along the Flint River in Lee County, Georgia. This fall, Lance plans to visit the NALT property and several other properties in hopes of gathering material for propagating the species.
Lance said the Bluff Oak tends to grow on banks and bluffs of rivers in the South. It prefers habitats with moist, sandy soils. Lance said the loss of habitat through over-development is probably the greatest threat to the species.
"There are eight recorded populations with more than 10 trees on site, and the NALT conservation site is one of them," Lance said.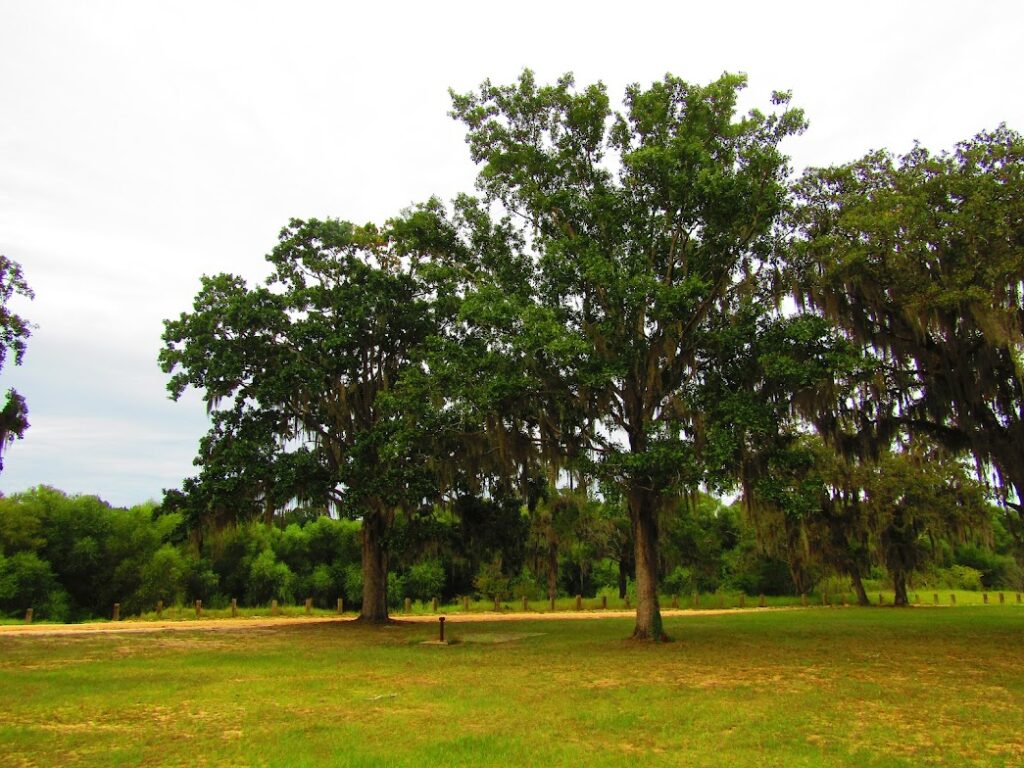 Lance is working with a number of conservation partners seeking to preserve the Bluff Oak, including the Morton Arboretum's Global Conservation Consortium for Oak and the United States Forest Service. The Forest Service has prepared four acres for planting Bluff Oak trees in one of its orchards in the Francis Marion National Forest in South Carolina. Forest Service scientists are planning to use material gathered by Lance to plant the trees.
Marcus Warwell, PhD, a regional geneticist with the Forest Service in Atlanta, said the Forest Service manages seven genetic resource management areas across the Southeast. The goal is to intensively cultivate genetically diverse and adapted seed for reforestation in National Forests and to preserve the genetic diversity of rare and at-risk tree species.
Warwell said genetic diversity is vital to healthy forests, especially as scientists try to predict long-term climate changes. For example, a species of trees that grow in one area today may not find that habitat suitable for growth 100 years from now.
"Genetic diversity represents the raw material that allows species to persist over generations as the environment changes," Warwell said. "The best solution is to have as much diversity as possible."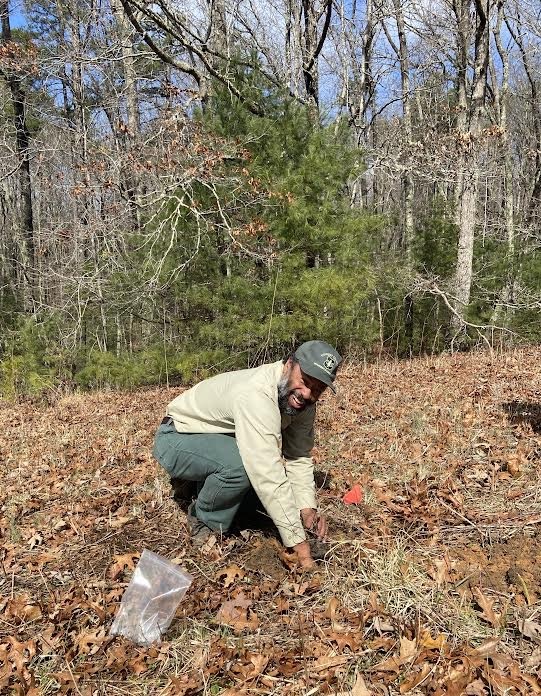 Warwell said the consortium of geneticists, botanists and conservationists regularly meet to discuss and plan efforts to preserve the genetic diversity of America's forests. He said the Forest Service couldn't do it all without the assistance of conservationists, such as Ron Lance, and conservation groups like Morton Arboretum and NALT.
"Ron is the subject matter expert on this," Warwell said.
Last year, Lance published an article in the "International Oaks" journal on the 'Durand Oak," a species Lance says often is confused with Bluff Oak. Earlier in the year, the Southern Appalachian Botanical Society honored Lance with its "Elizabeth Anne Bartholomew Award" for his work in Botany.
NALT also protects an endangered oak species, the "Boyton's Oak," at one of its conservation areas in Alabama. The Boyton's Oak is a small, scrubby tree that grows on hot, sun-baked rocks. Biologists recorded a large population of the rare oak species on a NALT conservation area in St. Claire County, Alabama.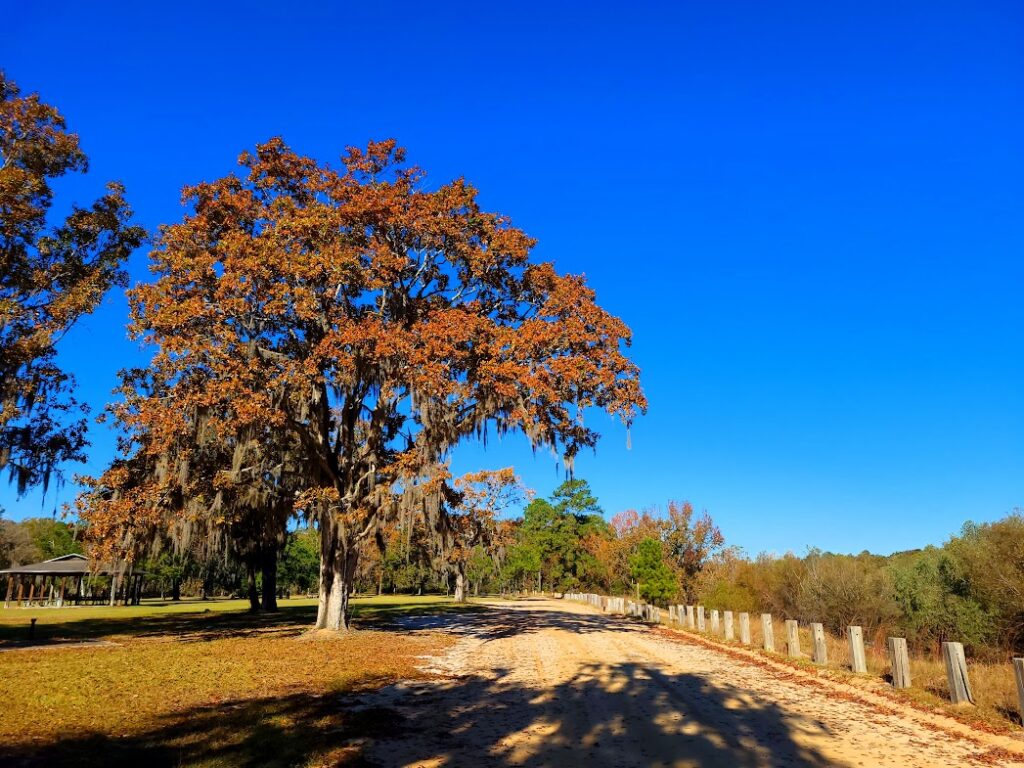 Lance says conservation areas, such as NALT's in Georgia and Alabama, are important to protecting and preserving threatened species. He encourages landowners to familiarize themselves with threatened species on their properties and work with conservation groups to find ways to protect them.
So, if you see Ron Lance in a forest somewhere, he may be working hard to save a species of oak…or he may be on vacation.
"It's something I do, because it needs to be done," he said.