LANDOWNERS EXCEED STEWARDSHIP EXPECTATIONS
Situated east of Panthertown Valley in Jackson and Transylvania Counties and south of Toxaway River Headwaters, just along the Blue Ridge Mountains in North Carolina, you'll find an extensive set of Montane Acidic Cliffs surrounded by high elevation forests with dots of pink-shell azalea (Rhododendron vaseyi) that stand out against the dense green of this natural scenery. At an elevation of 4,500 feet, this area is home to Southern Highlands Reserve (SHR), "a native plant arboretum and research center dedicated to sustaining the natural ecosystems of the Blue Ridge Mountains." Betty and Robert Balentine originally created this 120-acre Reserve with the goal to protect the land from future residential and commercial development, and since then, it has grown into an educational opportunity and a research center that welcomes the public to get lost in the spirit of the land.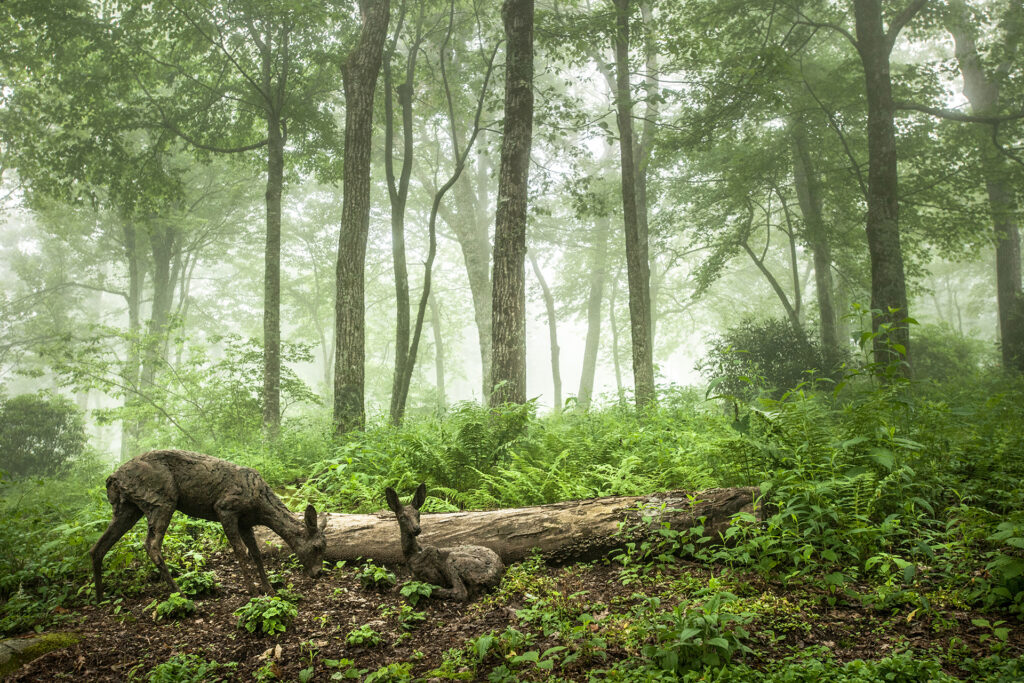 The Balentines were able to achieve that original conservation goal and more with the help of NALT; we have protected their unique property, as well as 1,230 more acres of neighboring Lake Toxaway landscapes, under conservation easement, and NALT employee Ron Lance currently serves as a consulting "chief botanist in charge" for the Reserve. With all sorts of oak trees, picturesque waterfalls, explored grottoes and bright green ferns, this area regularly attracts a variety of visitors to its gardens. Promises of tranquility, harmony and peace await anyone looking for a natural escape.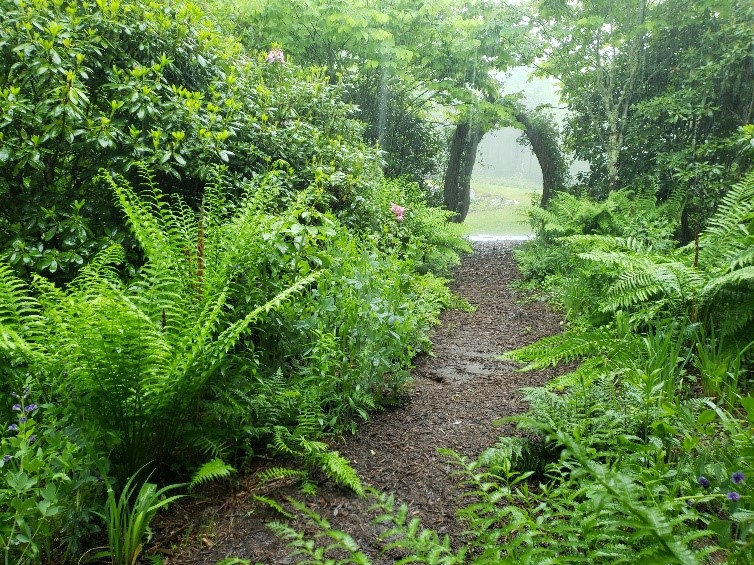 Meanwhile, it has inadvertently become the home for the restoration effort of the red spruce tree (Picea rubens), a responsibility taken on by the Southern Appalachian Spruce Restoration Initiative (SASRI) and SHR as a founding and leading member organization. Spruce-fir forests are the second most endangered ecosystem in the United States, with the Everglades in South Florida being the first. Their numbers have been greatly reduced due to logging that took place this past century, as well as rains that have washed away seeds and soils necessary for regrowth following severe slash fires that occurred 100 years ago. Today, acid rain, rising temperatures and poor management and drought continue to adversely affect spruce-fir forests.
Red spruce has become a key player in the regeneration of this forest type, because the Carolina northern flying squirrel, an endangered species, feeds on truffles that grow at the roots of this tree. In addition, the oil from the red spruce cones, another food source for the squirrels, helps suppress a parasite that affects them. The federally endangered spruce-fir moss spider also lives in this forest type, as does the northern saw-whet owl, black-capped chickadee and several salamander species, all of which are species of concern.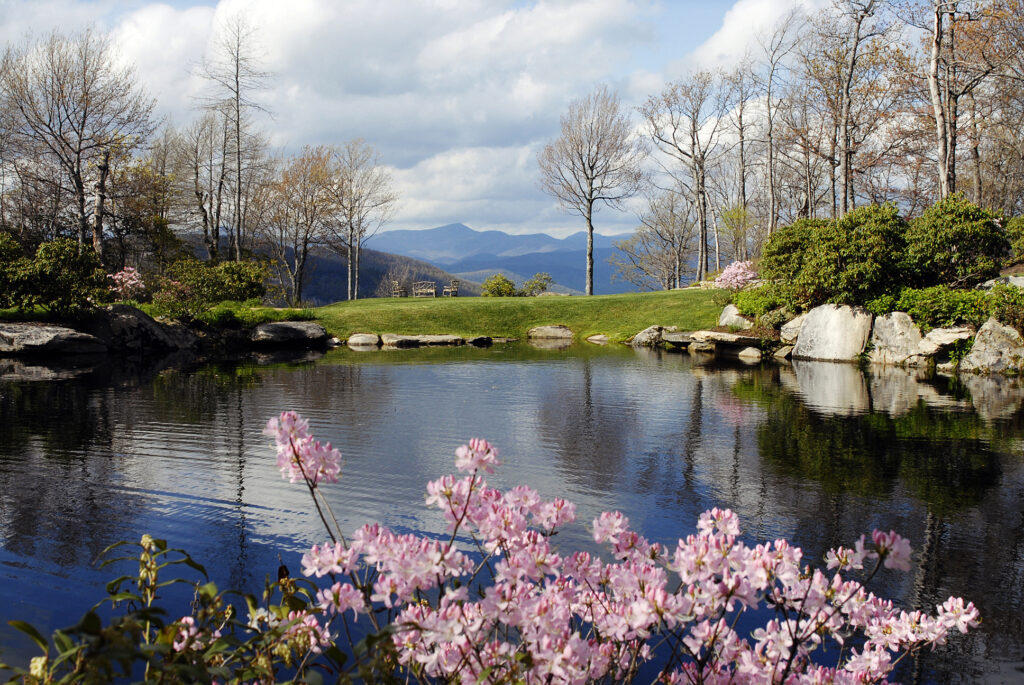 Thanks to its high elevation, Southern Highland Reserve's Nursery Complex is uniquely positioned to grow and support red spruce seedlings successfully. In fact, it is the only facility within the southeastern U.S. currently taking on this restoration task with SASRI's partnership. In this way, the Balentines and the Reserve have exceeded their goal to protect and conserve native plants and their ecosystems. NALT is honored to work with such incredible stewards of the land, and their work inspires us to continue to make a difference within the natural world. In the meantime, we hope that the next time you're traversing the Blue Ridge Mountains, you stop by and see the gardens at Southern Highlands Reserve for yourself!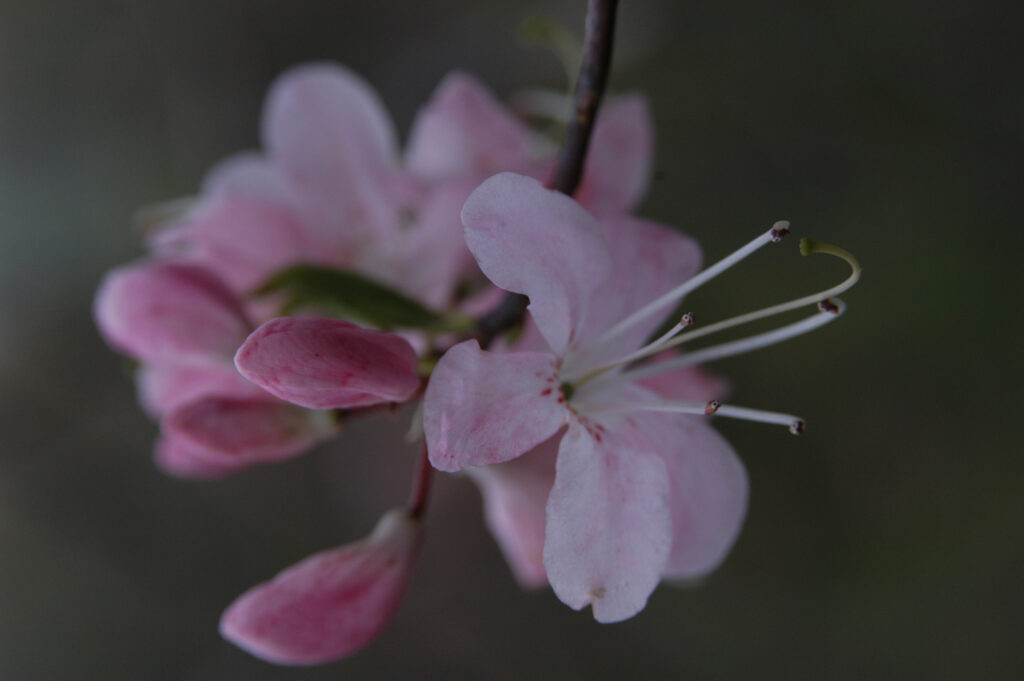 –By Monica McQuail