The North American Land Trust is pleased to announce that it is joining the Monarch Joint Venture (MJV), a partnership of state and federal agencies, nonprofits, community groups, and businesses to protect wildlife habitat crucial to the migration of monarch butterflies.
NALT is soon opening its first public preserve, the 71-acre Brinton Run Preserve, in Delaware County, Pennsylvania. NALT staff plans to convert formerly agricultural fields to grasslands and native meadow habitat, creating a haven for butterflies, other pollinators, and birds. The preserve also will feature 1.5 miles of hiking trails through the fields.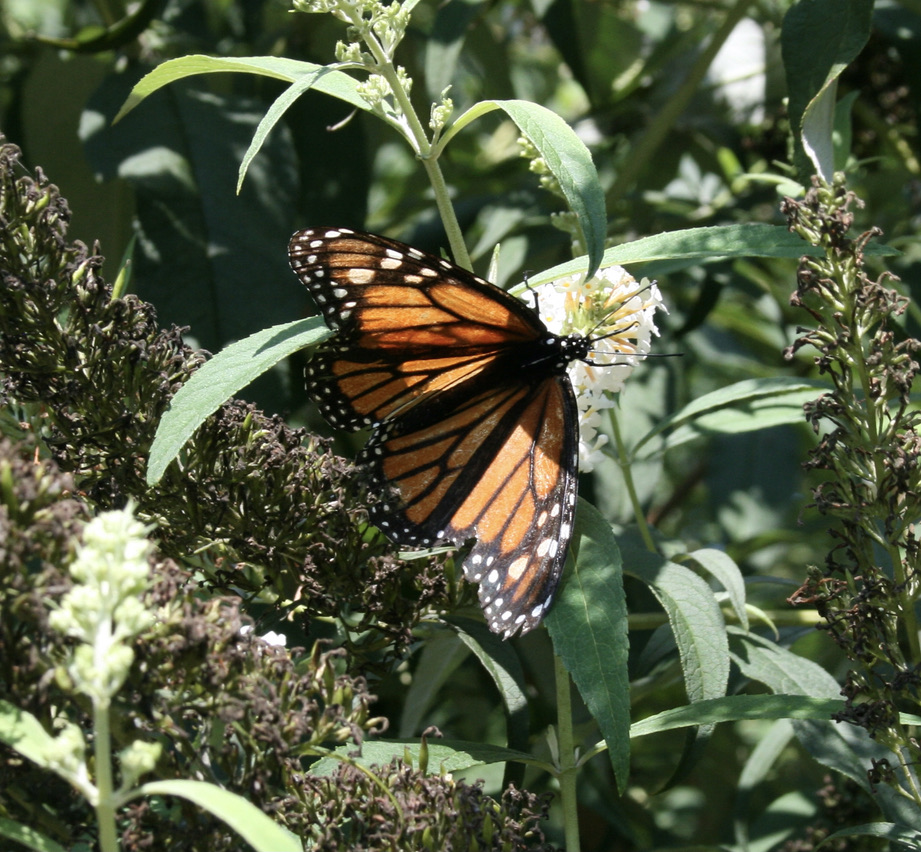 Last year, NALT announced that it had acquired the historic Brandywine Battlefield property, which is located on Oakland Road in Delaware County, with plans for its first public preserve. Originally considered for development, NALT will permanently protect the property and its diverse array of plant and wildlife species.
In its news release on the partnership, MJV says: "The hope is that the successful habitat restoration at Brinton Run Preserve will serve as a model for habitat enhancement and restoration within their organization and local communities."
MJV added: "We are excited to have NALT join the MJV partnership and help them create a model for monarch and pollinator habitat within their conservation portfolio."